Earth and plate
A brand new interactive teambuilding program allowing your staff to rise and shine to the fullest of their abilities. Your staff will harvest some typical Belgian endives, potatoes or grapes. Giving them the opportunity to learn more about producing primary foods, they will go through the process of getting these Belgian products worked up and ready to serve. Think this is the end?

No - @dmire takes it to another level. The staff will prepare a personalized and inspirational dish with Michelin starred allures and their own Belgian harvested product. In different teams they will create the ultimate 4 course meal to present to each other.

Want to try it out?
Dance, eat, meet
Mix business with pleasure during your next product launch or corporate event. @dmire's newest ideas are full of inspiration, interactivity and fun!

Try a Cirque du Soleil themed event or perhaps your company is brave enough to dive into the world of a race against time with laser games, dark rooms and minefields. Get on board to experience these unforgettable events for your staff.

Achieve the happiness and admiration your company deserves.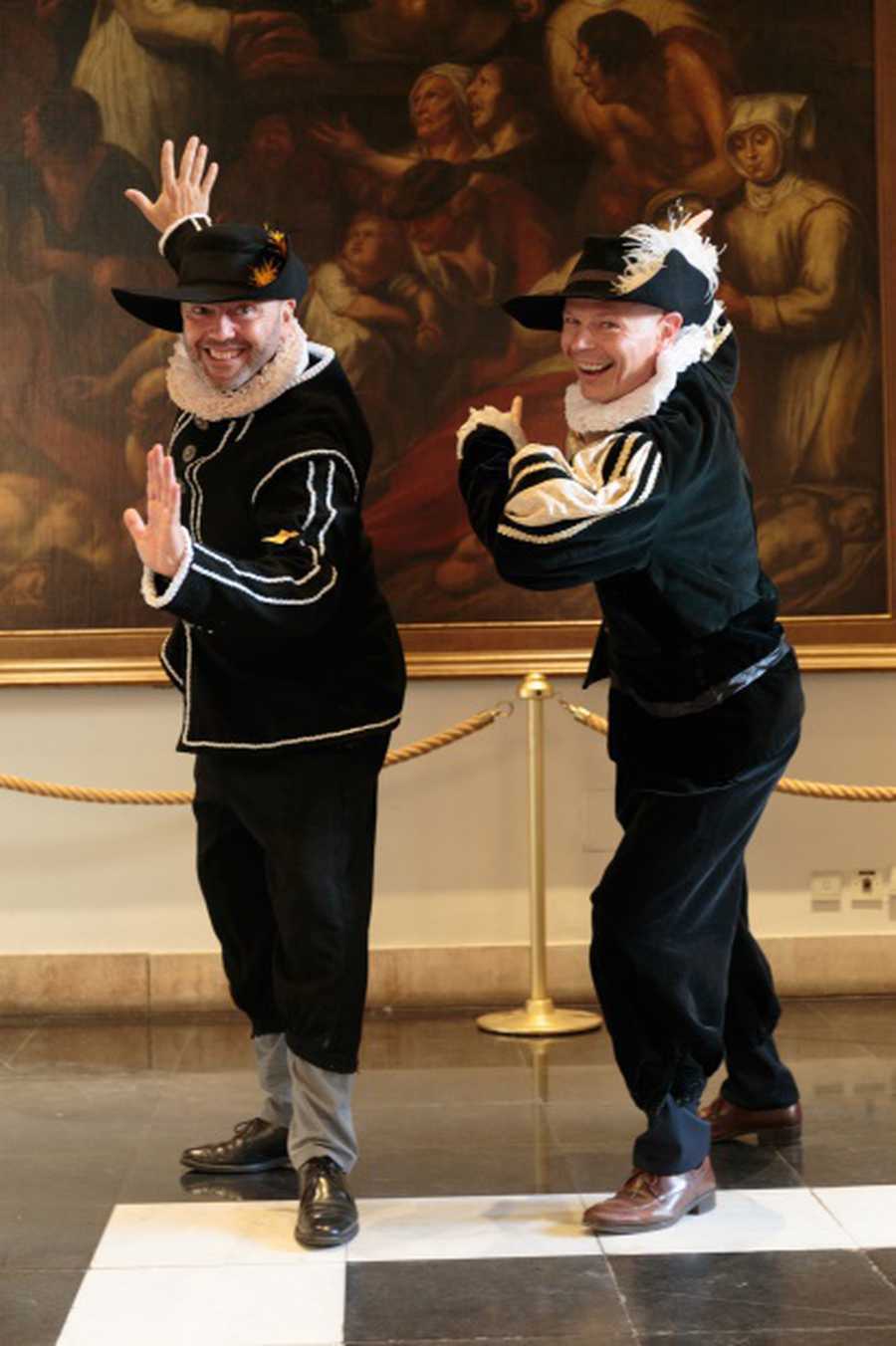 Rubens Who?

The most influential artist of the Flemish Baroque tradition, that's Peter Paul Rubens. Pump up your next incentive trip to Belgium's city of Rubens - Antwerp! Live the day as if you were in Rubens' world. You will be immersed in his typical places, his masterpieces and of course Rubens city home in Antwerp. His life will be no secret to you after this day in the 16th century.

You will be covered in Rubens' clothes from top to bottom and experience the highs and lows of this man's great superstar life.

Are you feeling like a 16th century superstar? Experience it with @dmire!
ICE ICE BABY
It's time to break the ice and get to work! Are you planning a conference or an important strategic meeting? Don't forget to take a break and relax those brains. Go back in time and bring out the child in you with our vintage Belgian games. What about a tree trunk with some nails to share a challenge? Or maybe your team is a crack in singing hits from the 90's by heart. Singing, playing games or enjoying the rhythm of Boomwhackers- everything is possible in @dmire's mind.

One thing is sure; your business will achieve great success.