Admire website
We are excited to relaunch our website www.admire.eu optimized for mobile devices, adapted to the new norms and sharing our social media content with our cases, knowledge and insights.
BeNeLux News in the picture 2020
BE- The City of Ghent will be undoubtedly given attention;
Ghent is the city where Van Eyck painted his world-famous masterpiece and where for the past six centuries, millions of visitors have gathered from all over the world to admire the altarpiece. In 2020, Ghent is honoring its great Flemish Master with the prestigious and innovative exhibition 'Van Eyck. #admirebelgium will get 'The Flemish master' theme incorporated in your meetings & events with a creative touch.
Additionally Ghent will be the setting for the most beautiful creations by national and international florists, ornamental horticulturists, gardeners and artists during 'The Ghent Floralies 2020.
Theme; My Paradise, a Global Garden.
NE- The Netherlands WILL CELEBRATE 75 YEARS OF LIBERATION
In 2020, it will have been 75 years since the end of WWII. The Netherlands will commemorate this with special exhibitions, extraordinary remembrance events, and spectacular liberation festivities throughout the year. #AdmireAmsterdam will incorporate the feeling of freedom and bridge of liberation into your discovery tours and corporate events.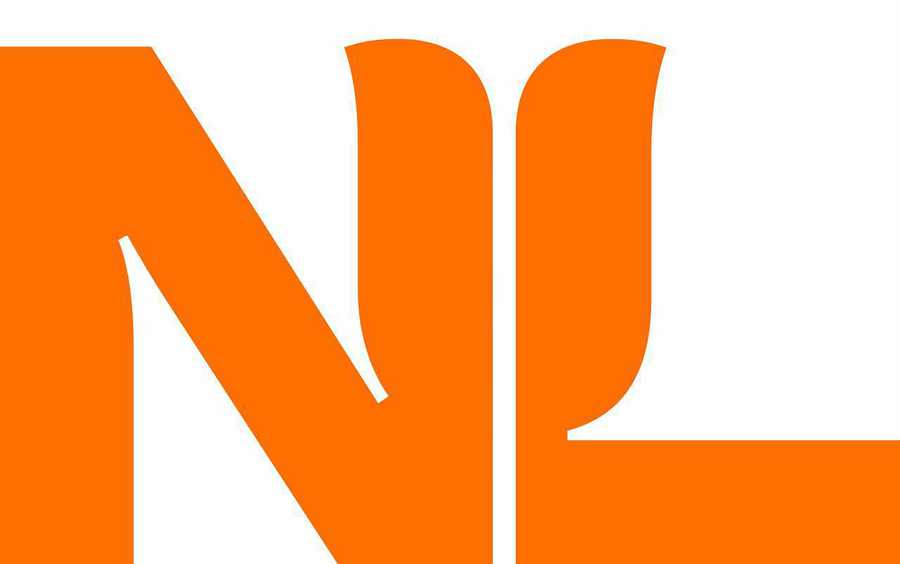 Rebranding – say the Netherlands and not Holland (which refers only to 2 provinces and not to the country).
LUX – GD Luxembourg amongst the top 20 trending destinations to visit in 2020. Home to home to medieval castles, rocky gorges, charming villages and superb vineyards.
And not to forget that free public transportation is a reality in Luxembourg.
@dmire our Bright World of inspirational programs with the upcoming #Expo2020 in Dubai -UAE, the 2020 Olympics in Tokyo Japan and the #EURO2020 European Football championship to be held in 12 European Cities.
More Bright ideas and news will follow the coming months as we will picture some bright second tier cities where even a more high-quality level of service and a more personal touch and amazing experiences have been developed by @dmire.
Be amongst the first to uncover our new concepts and subscribe to our monthly newsletter on our website.